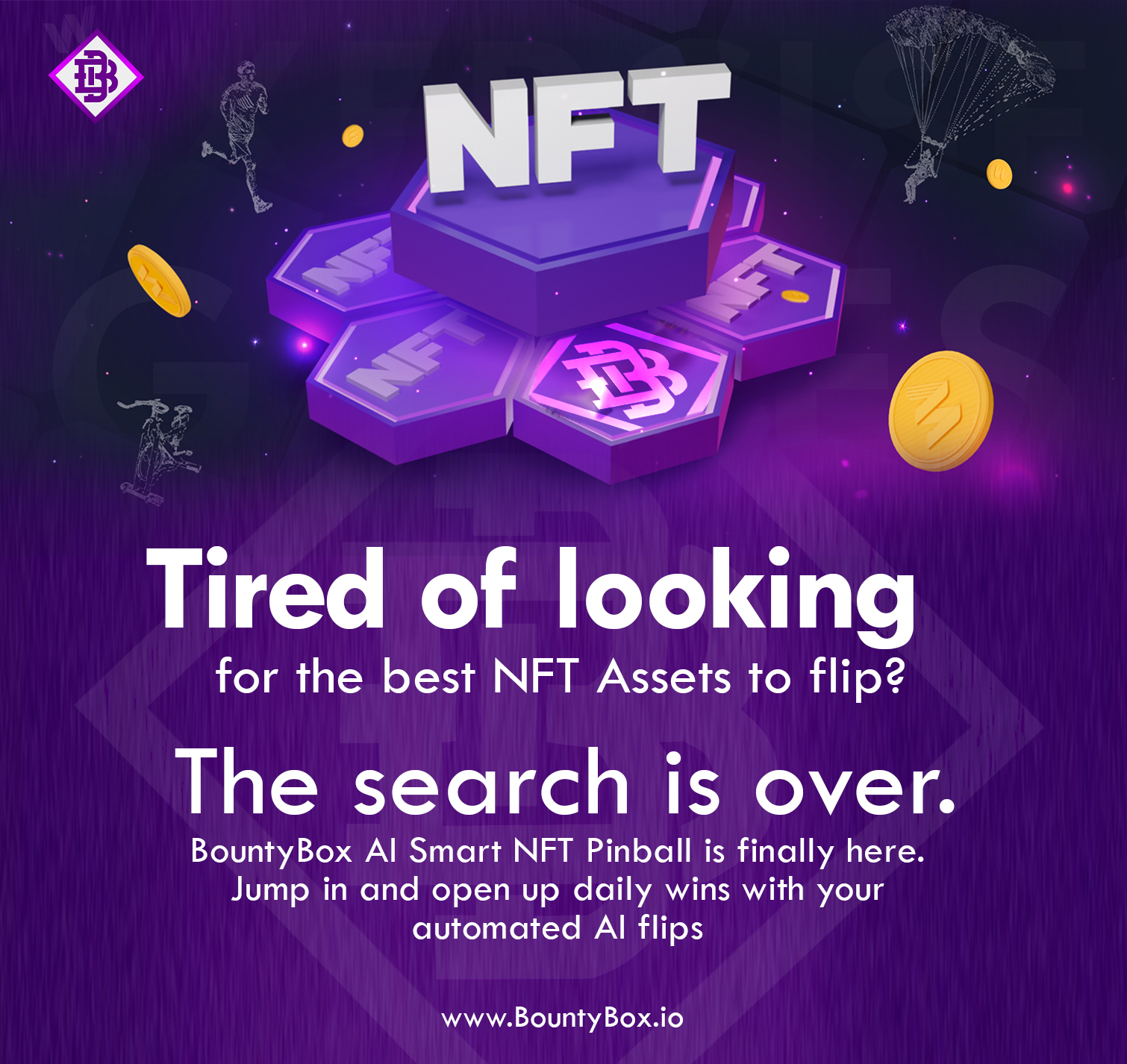 Official Announcement
Security Alert for Our Facebook Group and Page
Dear Valued Clients, We hope this message finds you well. We are writing to bring your immediate attention to an unfortunate incident involving our official Facebook group and page. It has come to our attention that some malicious individuals have hijacked our group and are posting scam alerts, manipulating our clients with fraudulent intentions. These hijackers have deceitfully provided a fake email address, falsely claiming to be affiliated with our company. Please be aware that this email address is not associated with us, and any communication through it is entirely fraudulent.( ‼️ Officialbountyboxrecovery@gmail.com‼️) We understand that this situation may cause concern and confusion. We assure you that we are taking this matter very seriously. Our team is working diligently to reclaim control over our Facebook group and page, and we have already reported the issue to the appropriate authorities.To protect yourself from falling victim to such scams, we kindly request that you exercise caution and remain vigilant. Here are a few important reminders:
1. Do not engage or respond to any suspicious messages or posts from unverified sources, especially those claiming to represent our company. 2. Verify the authenticity of any communication you receive from us by cross-referencing it with our official contact information, such as our website or authorized social media channels. 3. Avoid sharing any personal or sensitive information via social media platforms. 4. Report any suspicious activities, posts, or messages directly to us or the respective social media platform. We sincerely apologize for any inconvenience or distress caused by this situation. Our top priority is to ensure the security and trust that you have placed in us are not compromised. We will continue to keep you informed as we make progress in resolving this issue. In the meantime, if you require any assistance or have any questions, please do not hesitate to contact our official customer support team through the verified channels mentioned on our website. Your trust and support mean everything to us, and we will do everything in our power to safeguard them
Thank you for your understanding and cooperation.
Warm regards,
support @bountybox.io (email)✅
Bountybox.io (website) ✅
+48 732 232 000 contact ☎️ What's App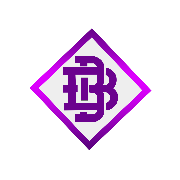 On a consistent bead to reward and keep the strength of our community we have introduced the hottest promo of the third-quarter! This will keep our members on a consistent profit growth. We do identify some great individuals and network leaders whom are doing excellently well with their earnings and network growth within the bbx community and the best way to reward them is to make these promo open that everyone will benefit through improved opportunity sharing, testimonies and consistent invite to bring about community growth. To participate on this special promo kindly follow the link below to speak with a dedicated admin that will guide you through the entire process in a more simplified manner