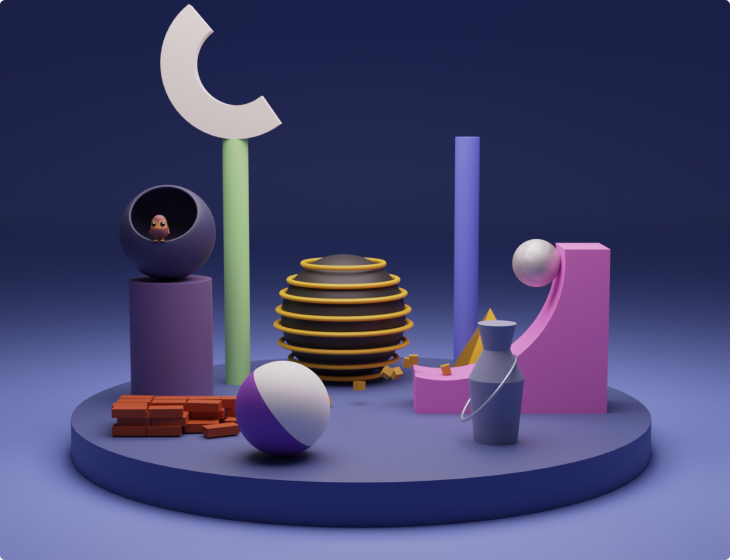 The BountyBox New Year Active Referral Challenge
Hello Family,
Happy New Year, and welcome to 2023! at Bountybox, we believe in the power of automation, and we want everyone to be a part of this new technology. As part of celebrations to mark the start of a new year, Bountybox has decided to reward one lucky user a grand prize of $500 (paid directly to his/her BUSD Wallet).
Wait!! That's not all, lots of consolation prizes would be won because we believe everyone deserves to win.
Requirements
To participate in the active referral challenge is easy. All you need is to message any of the admins for your unique referral link, share the link with your friends and audiences. Do a follow up to ensure your referrals have an active account on any of the products.
Benefits
The link with the most number of active referral wins $500 cash instantly. Please note that fake referrals, or not referrals, would be disqualified immediately. The next 10 best active referrals would win an instant $50 worth bbx NFT With 1000 bbx token Credited to each user's active wallet.
What are you waiting for? This promotion runs for a limited period of time. The promotion is in the spirit of the New Year and it will run from the 6th of January to the 25th of January 2023. Hurry now and be a part of this Amazing opportunity.
Happy New Year!!!
CC- BountyBox